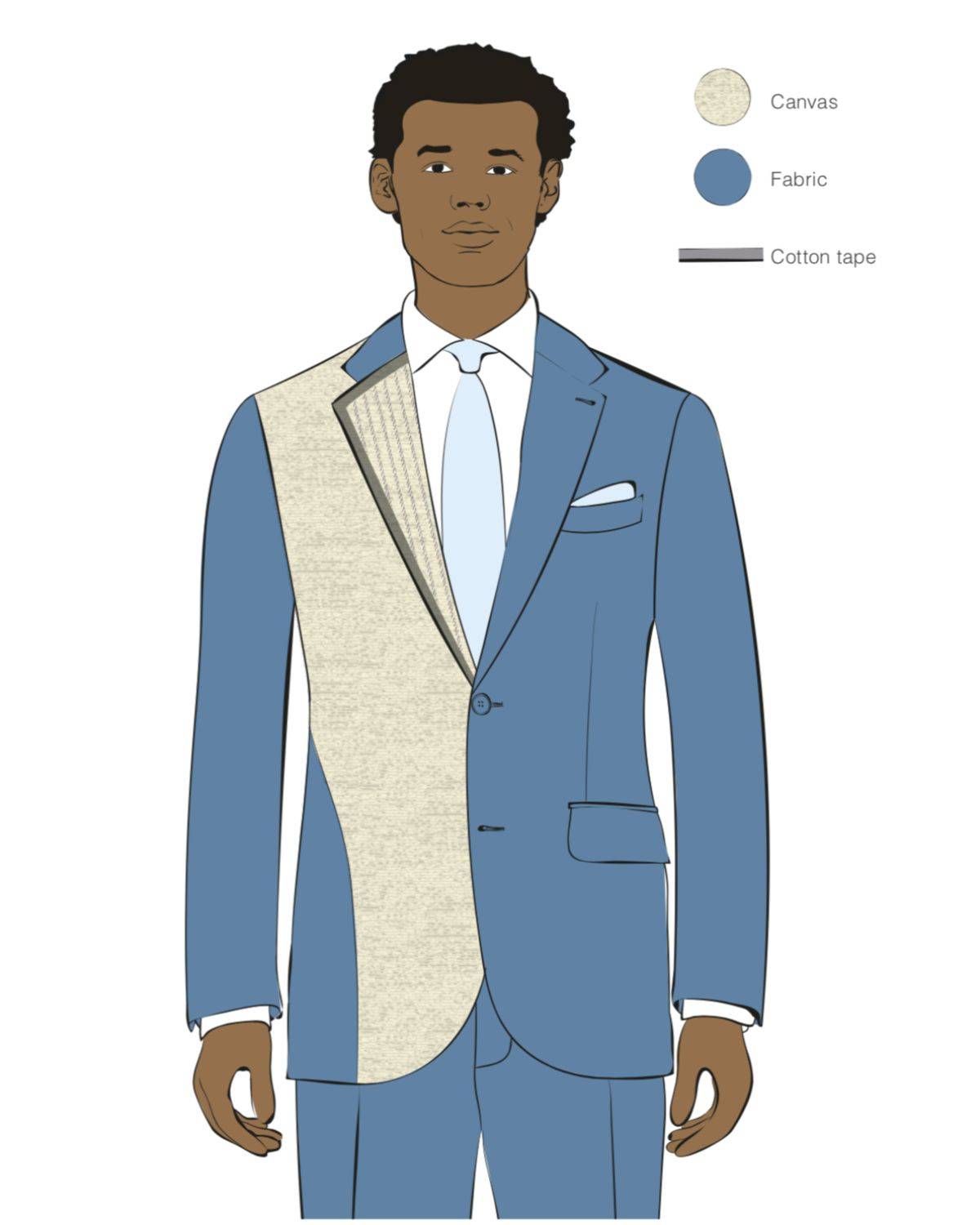 Our Handmade Full Canvas make has all the qualities of our Traditional Full Canvas suit, but is enriched with more sartorial details and carefully applied handwork for a rich bespoke look and feel.
From £2,999
Book an appointment at our London or York Showroom, or allow one of our tailors to visit you at your home or office.
PREMIUM HANDMADE TAILORING

No expense is spared with our highest detailed offering

Our premium range features a fully bespoke experience

Work with your tailor to perfect the details of your garment
CONSTRUCTED WITH A FOCUS ON ARTISANAL TECHNIQUES
The garment is constructed with a focus on handmade/artisanal techniques employed for centuries and challenge the finest hand tailors for authenticity and quality. The chest and lapel padding can take up to 4 hours of handwork alone!
As is common the main outer shell stitching is by machine for durability. For comfort and fluidity the sleeve and shoulder lining, collar and melton are sewn by hand. So too are internal facings, bar tacks, button holes, and lapel/collar, pocket finishing and the retailer label.
For all handmade garments, extra working days should be allowed due to the extra man hours required.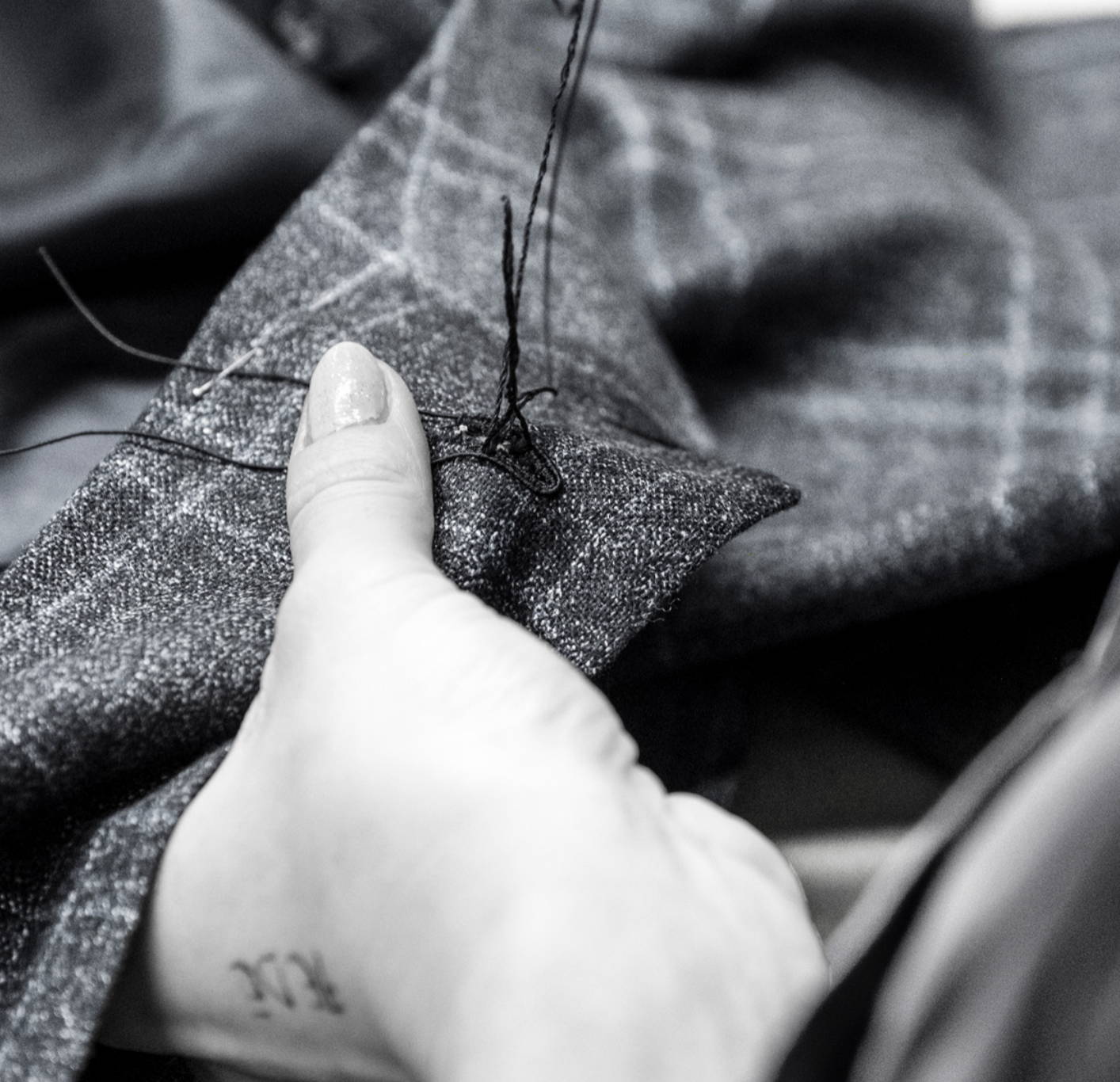 Full of handmade sartorial details

Exclusive, handmade design options are available

High durability, even after frequent cleaning
OUR EXCEPTIONAL SUITS, WITH EVEN MORE DETAIL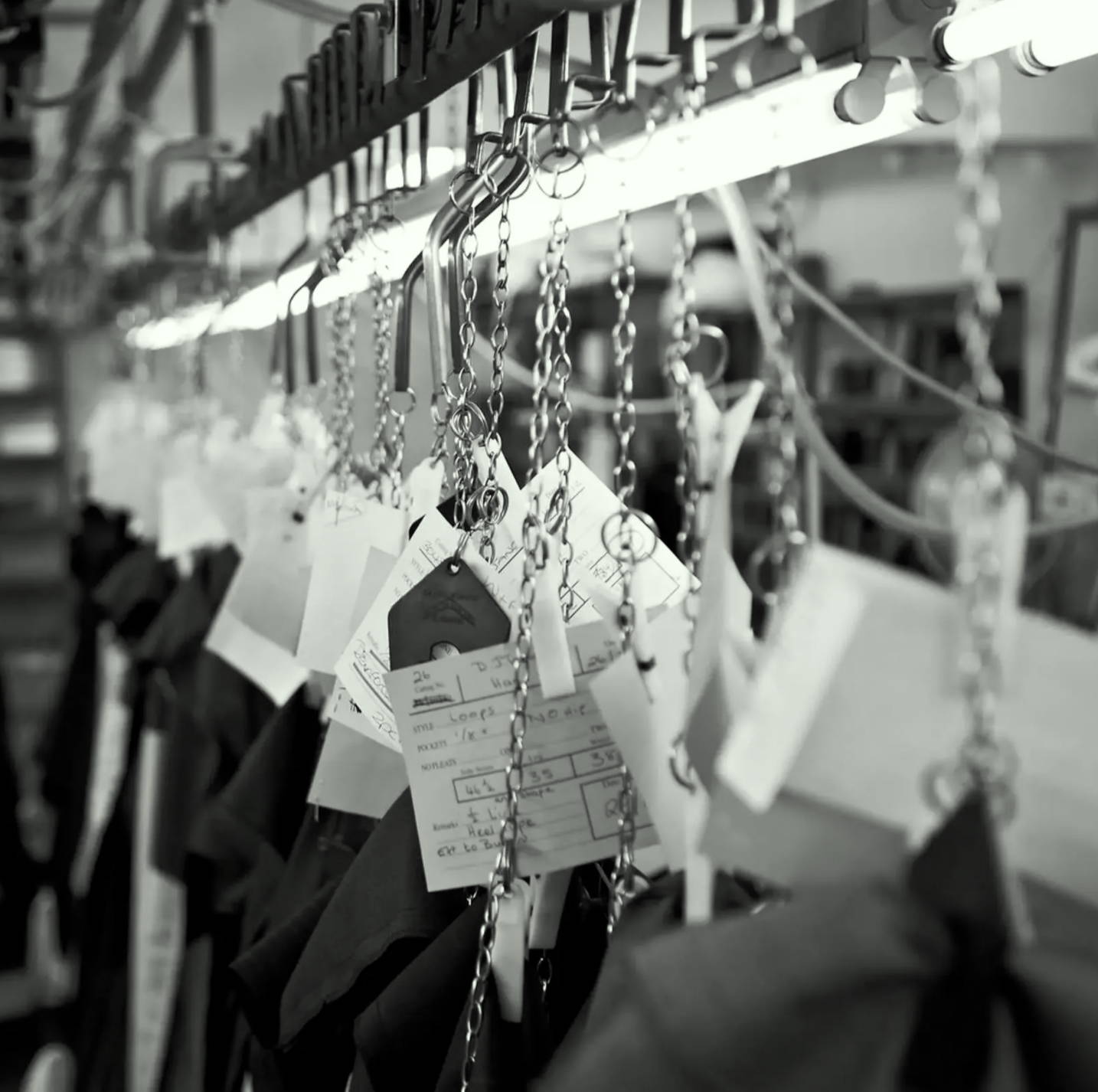 Like the jacket, the trouser is constructed with a focus on hand stitching particular areas. The garment shell is constructed by machine while the trouser hem, fly and crutch are finished by hand. Finishing touches such as pick stitching and bar tacks are also hand stitched. Internal features such as the waistband curtain is closed by hand. All seams are finished with a white zig zag machine stitch.


Visible differences in quality, with a number of handmade finishes and details


Reinforced waistband for a good fit

Exclusive design options available
WANT TO KNOW MORE? JOIN OUR MAILING LIST
FREQUENTLY ASKED QUESTIONS
How much do your fully handmade suits cost?
HOW MUCH DO OUR FULLY HANDMADE SUITS COST?
Our fully handmade suits start from £2999 (inc VAT)

Where are your fully handmade suits made?
WHERE ARE YOUR FULLY HANDMADE SUITS MADE?

Whilst Mullen & Mullen has developed its reputation by making most of our suits in Yorkshire, for the level of expertise required, we have broadened our search for a manufacturing partner and use a wonderful atelier in Italy for this product. As well as Italy, they have a state of the art cutting room in the Far East where some of the finest suits are made.
We continue our commitment to Yorkshire cloth, and Yorkshire manufacturing for those looking for a more structured/classic garment.