Since launching in 2004, Mullen & Mullen has established itself as a nationally-renowned bespoke tailor, famous for the quality, feel and fit of our garments. From cutting to fitting, we are proud of our expertise. Equally, being based in York Mullen & Mullen is located firmly in the historic centre of the English tailoring industry. The finest mills in the world are still based in West Yorkshire, and as a result we have been able to forge very close relationships and work with these mills to provide our customers with the finest bespoke service. Yorkshire boasts a wealth of suit-cutting knowledge, and we are delighted to be part of this tradition. Throughout history, Yorkshire has been known for the honesty and integrity of its people, and these are qualities which we are determined to continue and to share with our customers.
Mullen & Mullen places a premium on the values of the traditional family business: honesty, excellent customer service and quality product. Damien, Dominic and the whole team place great emphasis on looking after our customers and always doing our best to deliver a great service, as well as a great suit.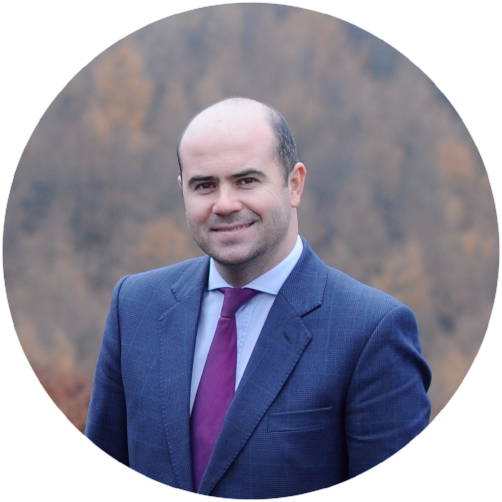 Dominic Mullen
Chief Executive
Dominic founded Mullen & Mullen in 2004. Educated at Ampleforth College & The University of Liverpool, Dominic is passionate about his business and his family.
A keen sportsman, rugby has now taken a back seat to golf and 5 aside football. Dominic & his wife Katherine have three young daughters and they live in the heart of York.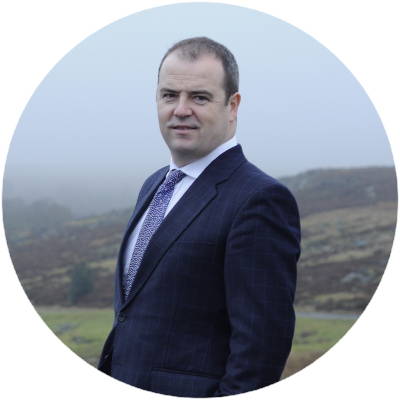 Damien Mullen
Managing Director
Damien founded Mullen & Mullen with Dominic. After leaving Ampleforth College to continue his education at Manchester University, Damien enjoyed 2 years as a management trainee at a FTSE 100 company before starting Mullen & Mullen in 2004.
Damien loves all sport and enjoys beating Dominic at golf. Damien and his wife Rachel have two children and live two miles outside York.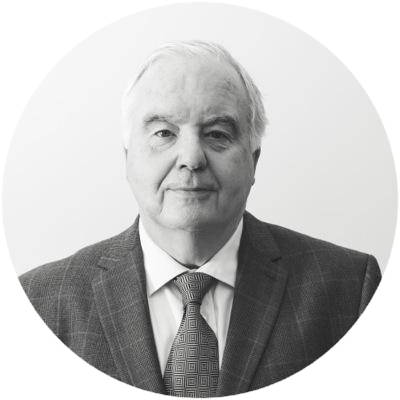 Stephen is the proud father of Damien and Dominic. A Yorkshireman by birth, though raised in Newcastle, Stephen is a graduate of London University and was a teacher for 30 years, for almost 20 of those years as a Headmaster.
Married to Trish, they also have a daughter, Maria. He is thrilled by the progress that Mullen and Mullen is making, and he is delighted to be contributing to that success, mainly in the field of customer relations.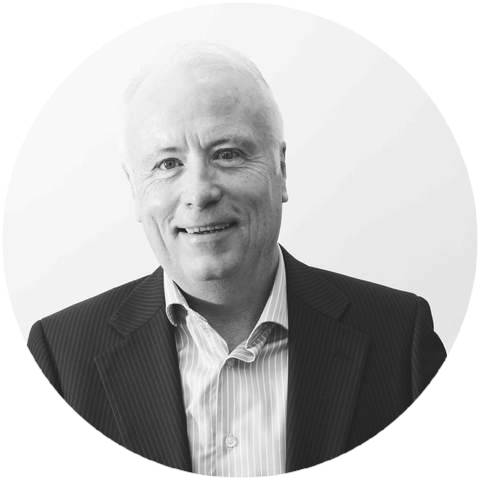 Kevin Martin was invited to join his nephews in Mullen & Mullen to contribute his experience in Organisation and Business Development.
A Behavioural Scientist, author, founding partner of Quarto consulting, he holds international consulting roles with Fortune 500 Companies, his role with M&M is to foster business growth and mentor colleagues. He sold his first suit in C&A Wolverhampton 47 years ago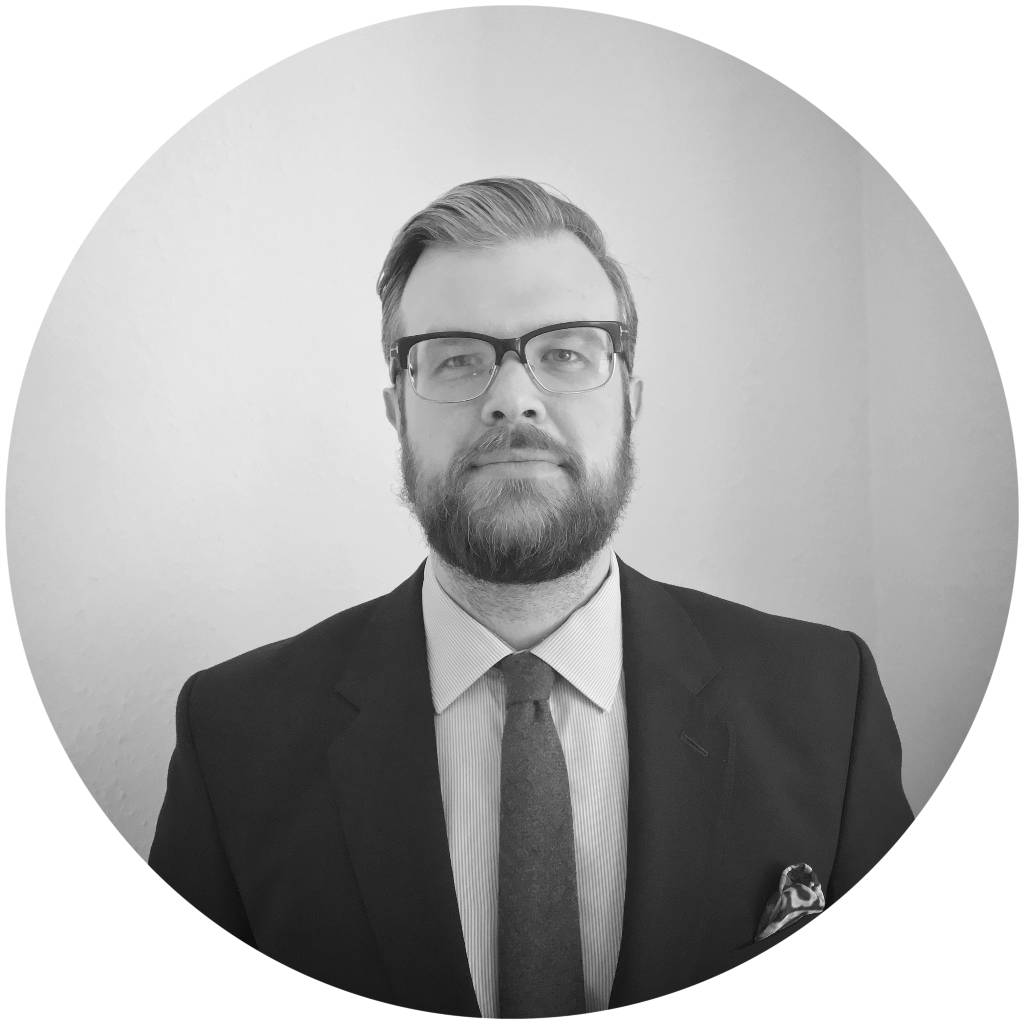 Rob Oldroyd
York Tailoring Manager
Rob is our York Store and Bespoke Tailoring manager. He has been with the company a number of years and is very experienced in lending a guiding hand to anyone looking for help with their choices - especially those having a Wedding suit made.
Away from work you are likely to find Rob looking after his young family and enjoying movies, music and most sports.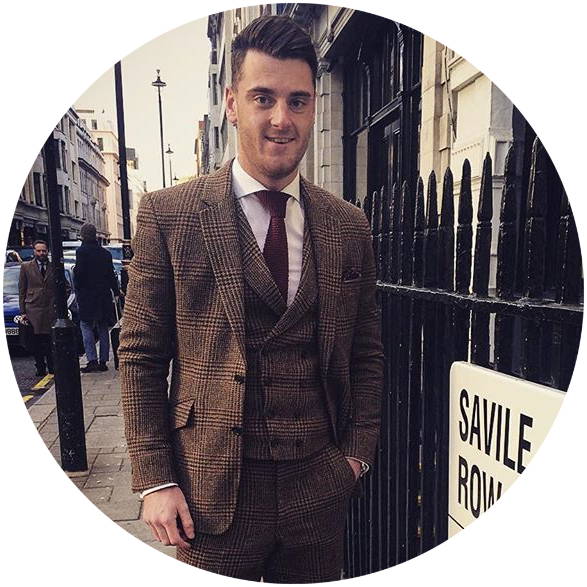 Alex Walker
London & Yorkshire Tailor
As a Huddersfield native, tailoring runs in the blood for Alex. Prior to joining Mullen & Mullen as a bespoke Tailor Alex worked in our Cutting room - so has a thorough grounding in the art and skill of cutting and tailoring.
As keen sportsman, Alex played rugby league for his university and is a keen fan of Huddersfield Town FC and RLFC.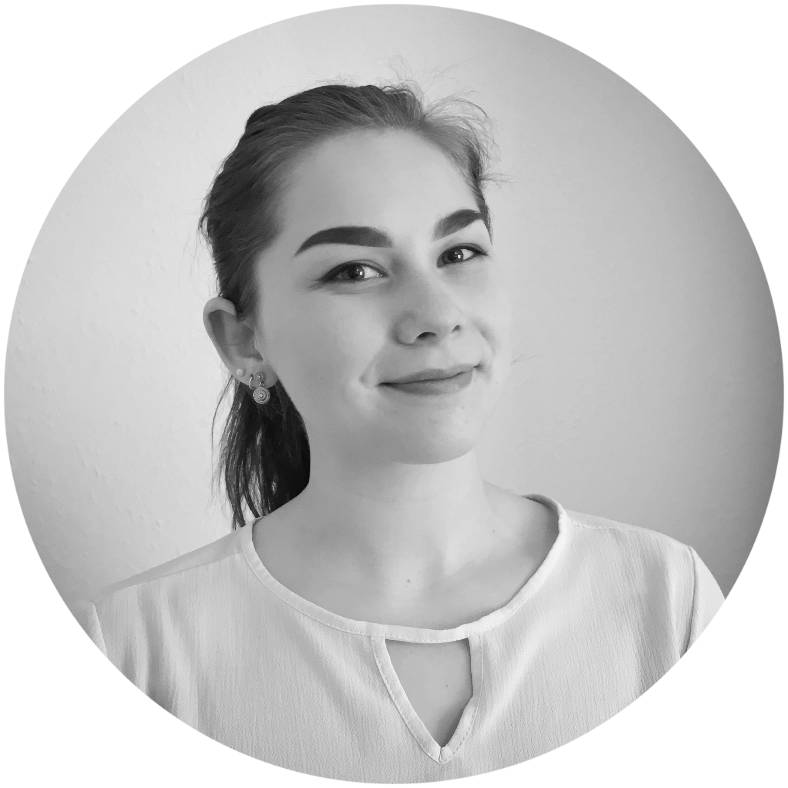 Alys Church
Yorkshire Tailor
Alys recently graduated from Cleveland College of Art and Design with a 1st class BA honours in Costume Interpretation and Design.
Alys therefore has a deep grounding in the cutting and design of bespoke garments which she loves to bring to bear at Mullen & Mullen.
Outside work you'll find Alys at the gym, walking the dog or baking.