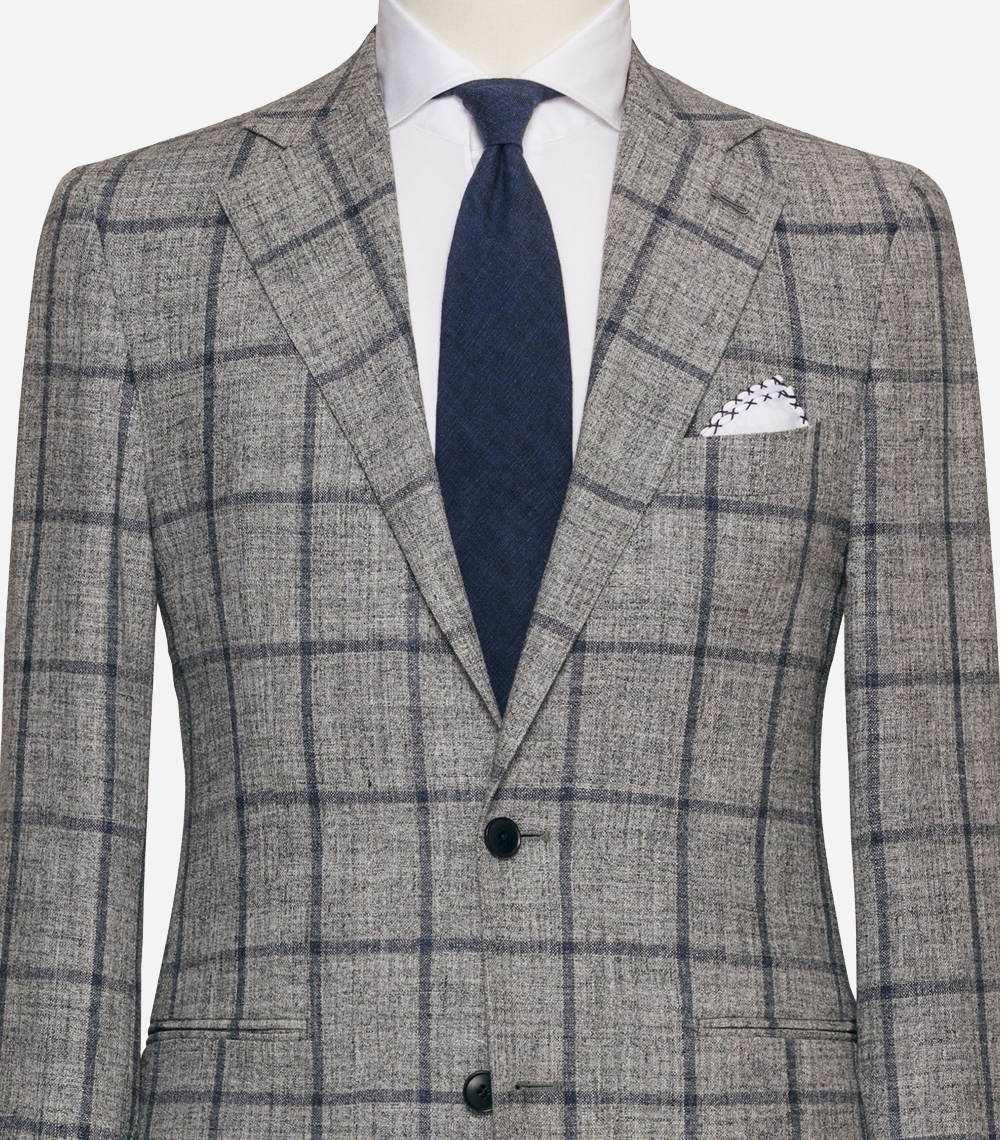 WE'RE GLAD YOU CAN MAKE IT!
The Mullen and Mullen team look forward to seeing you for our exclusive pre-launch event on Tuesday 26th March between 1pm and 9pm. It'll be great to see you, even if you've only got 20 minutes to spare!

Don't forget, any orders placed during the event will qualify for a 15% discount.

If, for whatever reason you're unable to attend, please contact us on 01904 633049 as spaces are limited.

See you there!